**Update 26/10/21 – work has now been completed**
Thanks to the loyal support of visitors and members over the past year or so, the Rococo Garden Trust is now in a position to progress with the repair and repainting of two of our much-loved follies, along with a number of other conservation projects which have been delayed due to the pandemic.
The Eagle House will be repaired and repainted over the coming weeks, before the arrival of winter.  This work has been rescheduled twice so we are now very keen that this precious building receives some tlc.  Our contractors will be working on site during October, starting on Monday 4th.  Progress will depend on the weather but we expect the work to be complete by the end of the month.
Initially we had in mind simply to repaint the building, but after getting a number of quotations in, it was clear that more work was required.  Some of the beautifully decorated woodwork is beyond repair and needs replacement, requiring specialist skills to recreate the crenelations, using the original as a pattern.  There will be some repairs to the structure where required, and then the whole structure will be painted in an authentic colour scheme inside and out.
There will be scaffolding around the Eagle House to facilitate the outdoor works.  During this time we will be taking the opportunity to sort and re-organise our second hand book sales.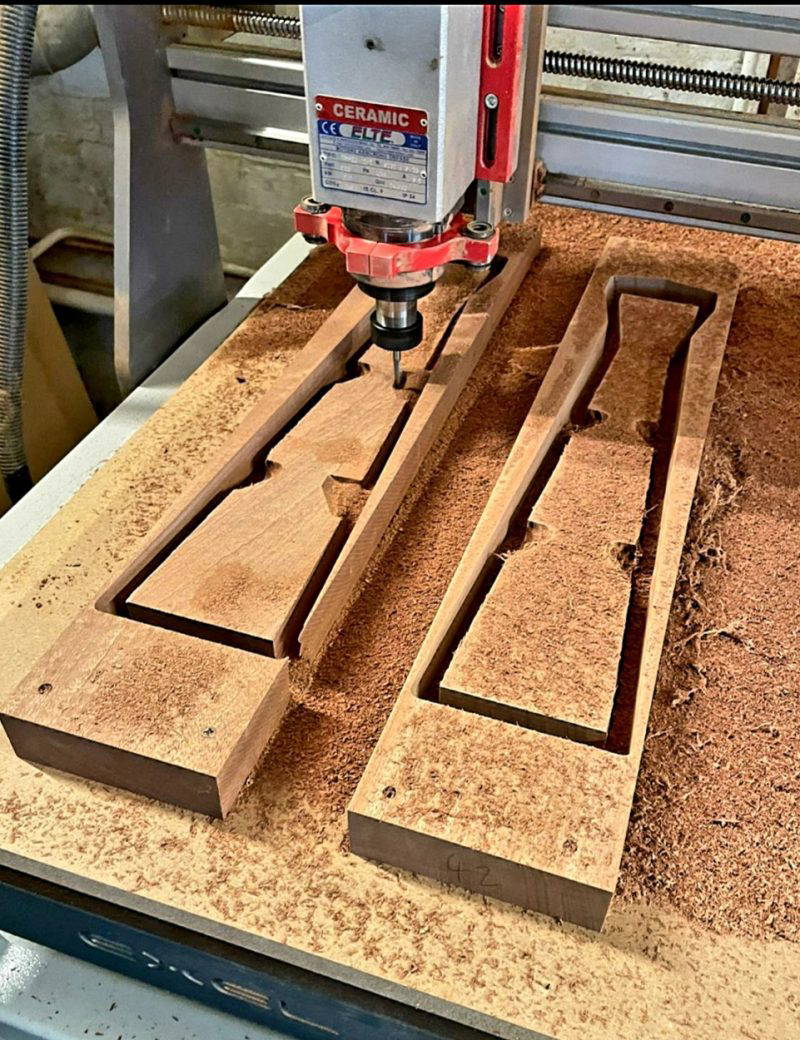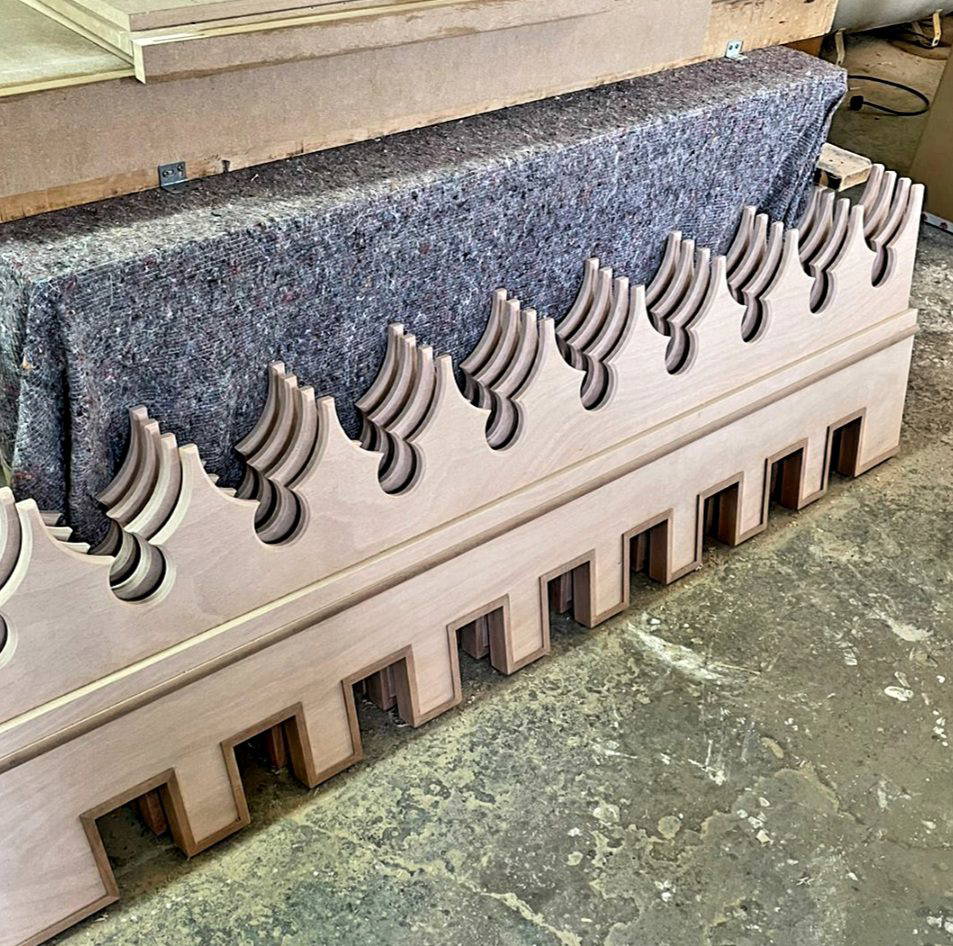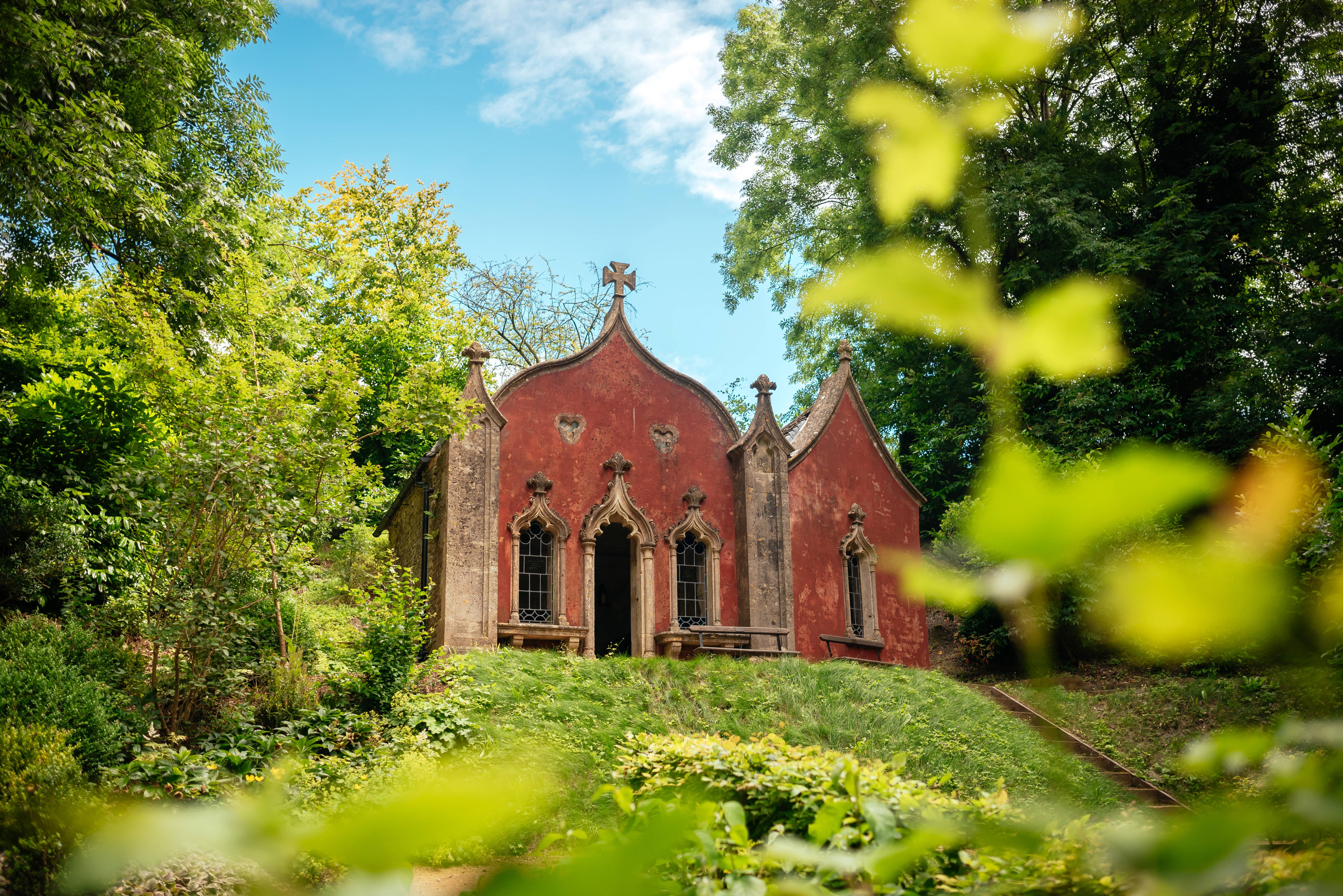 The Red House is one of the key buildings in the Garden, clearly depicted in the Thomas Robins painting of 1748 and the site of many weddings and events over the years.  It was proudly restored from a dilapidated condition back in the early 2000s.  This building will also be worked on over a month or so to restore the façade to optimum condition.
All of this work is weather-dependent as rain and low temperatures will have an impact on progress, but we hope that by the end of November the Red House will be sporting a dashing red front again and the Eagle House will be sitting majestically with a smart, fresh look.