Magic Mayhem Trail, 22 July – 5 Sept, Daily
Meet Unipiggle, a muddy, loud and proud Unicorn Pig with special Magical Powers…
He can turn anything he wants to CHOCOLATE!
What's that?! Unipiggle's magic has been stolen!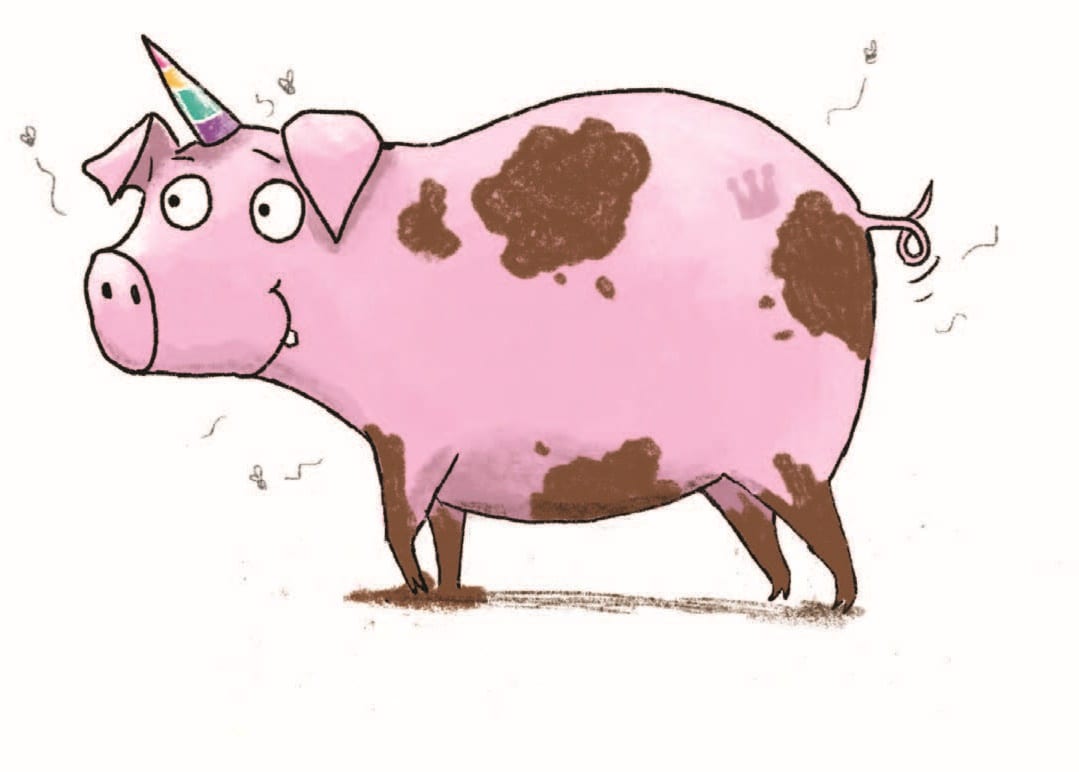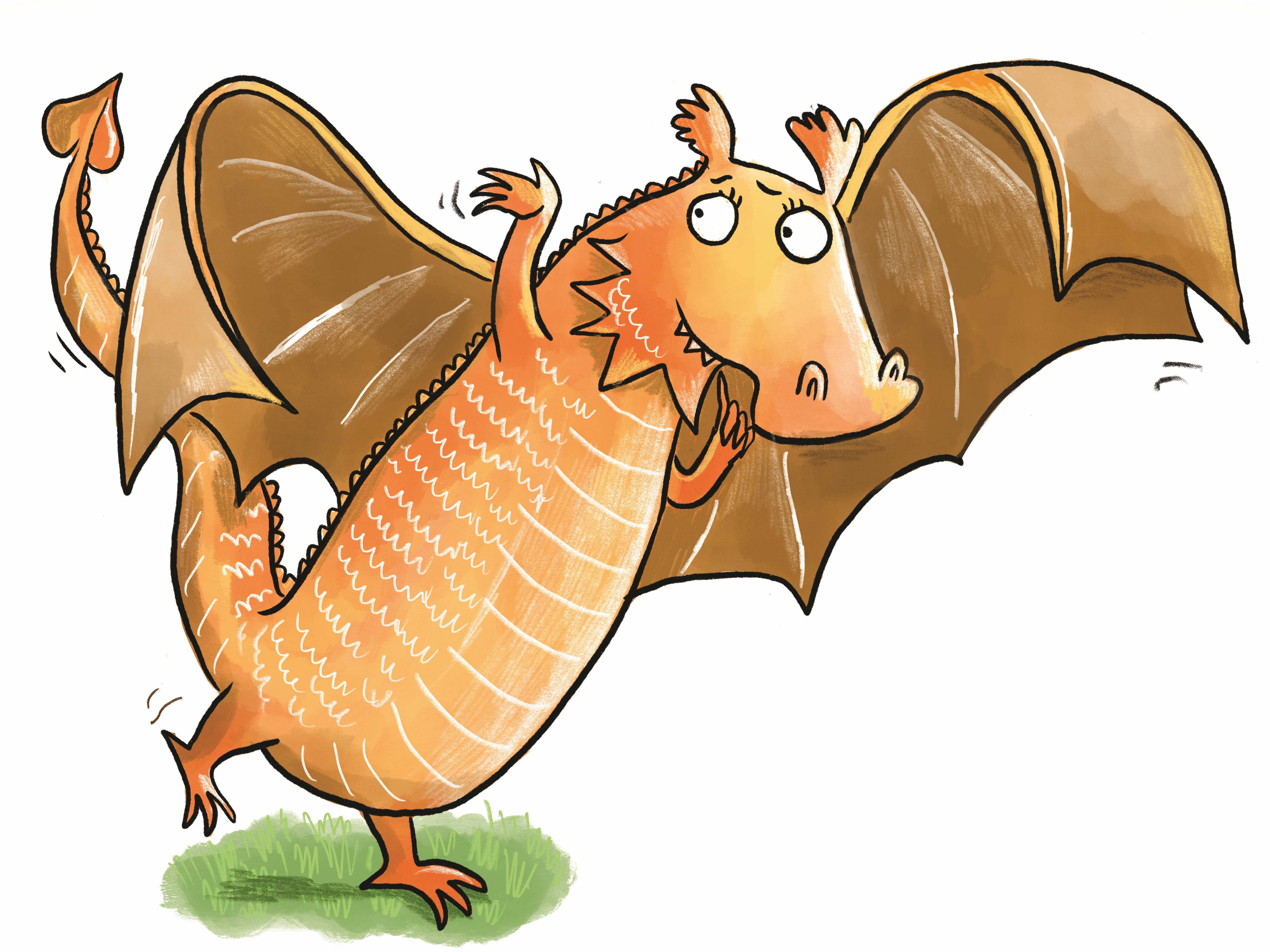 It was swiped by a cheeky choco-magic thief who is hiding somewhere in the resplendent Ro-cho-co Garden.
Track down Unipiggle then find all of his magical pals to solve the puzzle and find the culprit!
This trail has been created by local author and illustrator Hannah Shaw who lives in Stroud. Hannah's magical Unipiggle series is published by Usborne and aimed at 6-8 year olds. Fans of the series will love to see all the familiar characters but you don't need to have read the books to enjoy the trail.
The trail is only 50p with admission to the Garden, and of course… there is a chocolate prize! (alternative prize also available).
Pre-booking is essential, all the information is available here. We plan to have booking for July visiting dates open by Wed 23 June at 5pm.