Explore our Garden
Our opening times and days can vary, please check them here:
Welcome! We're open Sat & Sun during November, 10-4pm, with last entry to the Garden at 3pm. Dogs on short leads are very welcome.
The Garden will be open 10-3pm (last entry 2pm) for the following weekends during December:
2 & 3 December
9 & 10 December
We will also be open Boxing Day (26 Dec), 10-3pm.
We are open on selected evenings from 4-8pm for The Enchanted Garden by Night light trail – tickets must be purchased in advance for this trail. More info is here.
Plan your visit
Experience the great outdoors, with a cheeky peek into the flamboyant frivolity of the early 1700s, in the UK's only complete surviving rococo garden.
What's on
From stunning art exhibits and fun family trails to outdoor theatre on balmy summer evenings – check out our latest events and courses.
Best Wedding Venue
Named one of the UK's 50 best wedding venues by The Independent, Painswick Rococo Garden is the perfect backdrop to a simple, elegant wedding or event.
About our Garden
Painswick Rococo Garden is quirky and pretty unique.
Designed in the 1740s as a fanciful pleasure garden for the owner of Painswick House and his guests, today it's a place to roam free, to get up close and personal with nature, or to feel the warmth of the sun on your face as you take in the spectacular views of the Cotswold countryside and magical follies.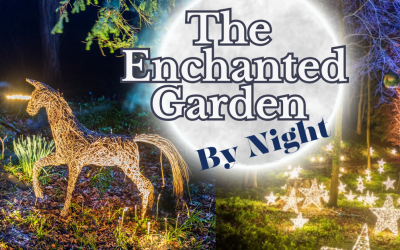 7 December - 6 January (selected dates) You may have visited our...
read more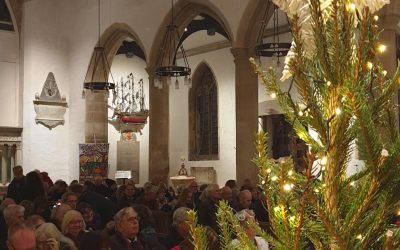 Friday 1 December, 6.30pm, St Mary's Church Painswick Get in the mood...
read more
A garden for all seasons…
You may know us as one of the best places in the Cotswolds to see carpets of snowdrops during early spring, but Painswick Rococo Garden is a fascinating place to visit all year round.
Read our guide to the seasonal highlights of one of Gloucestershire's best-kept secrets.
Photo credit: Annie Blick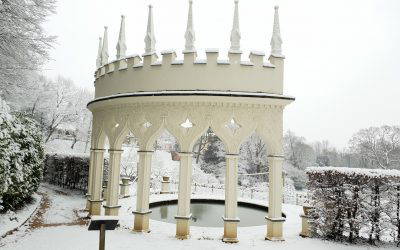 We can't promise snow, but we will be open on 26...
read more
Come here often?
Experience Painswick Rococo Garden all year round with an annual season ticket.
Not just a cost-effective way to visit again and again, but a great way to support our Garden charity and help to fund our ongoing restoration. Bonus!
Stay in touch
Enter your email address below to get updates about events and offers direct to your inbox.