Membership
Painswick Rococo Garden is a place to visit again and again.
There really is something new to discover every month, and every season.
If you love visiting our Garden, a season ticket lets you visit as often as you like for a whole year. What's more, by becoming a member you're helping our charity, as the Friends of Painswick Rococo Garden, to look after and restore the Garden for this generation and the next. Bonus!
Single membership: £28
Joint membership: £50
Family (one adult and up to four children): £53
Family (two adults and up to four children): £71.50
Student: £18
Corporate: £155
To apply for a season ticket, complete our membership form and either post it to us with a cheque in full payment, or hand it in at reception next time you visit, when you can pay by credit or debit card, or cash.

Friends of the Garden
Members automatically become a Friend of Painswick Rococo Garden – a part of our organisation that exists to support the restoration and care of our beautiful garden.
The Friends of Painswick Rococo Garden organise regular events to raise money for the Garden. Over the years they've donated thousands of pounds to fund everything from lawnmowers and gates to staff training and bulb planting.
Friends receive a regular newsletter as well as free admission to the Garden. Some volunteer with us, and become part of a sociable, welcoming group of like-minded individuals.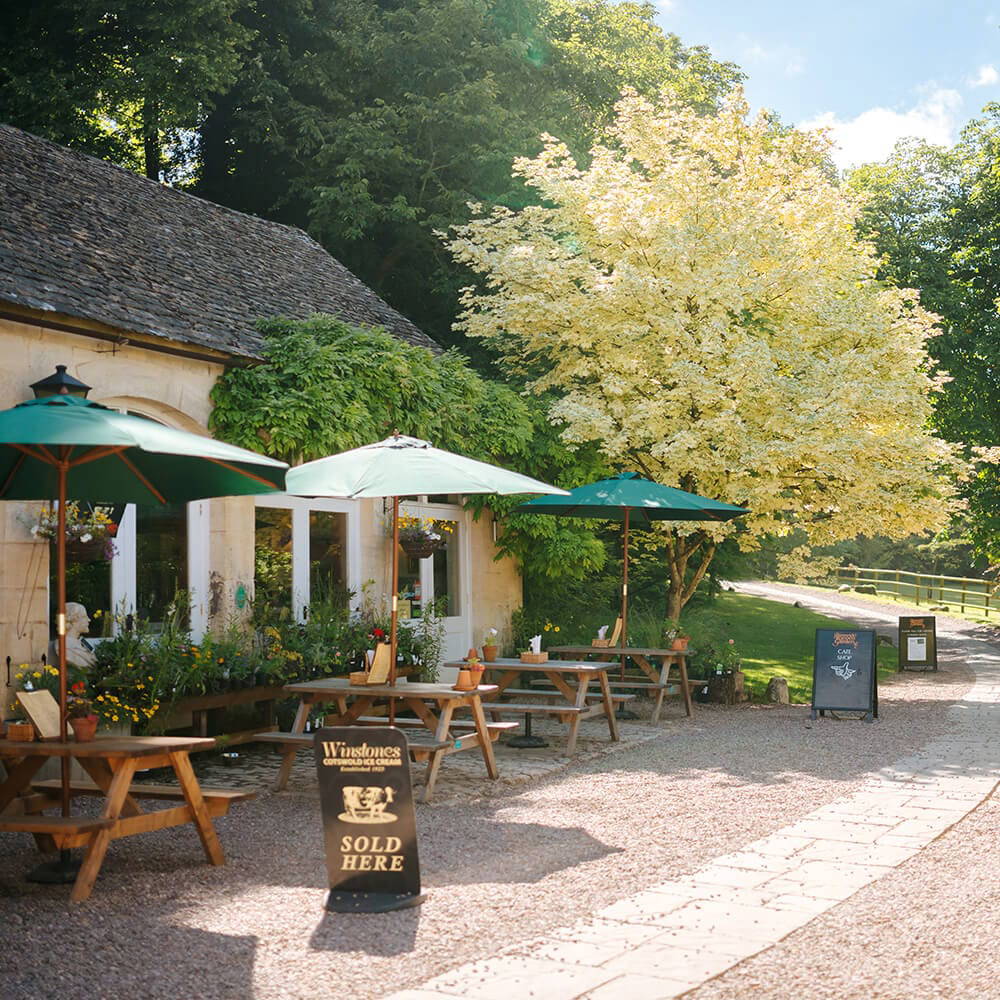 Permanent roles
We are in the happy position of not having any permanent roles to fill on our staff team at the moment.  Any future vacancies will be advertised on glosjobs.co.uk and on this page, so do check back if you are interested in joining our friendly team.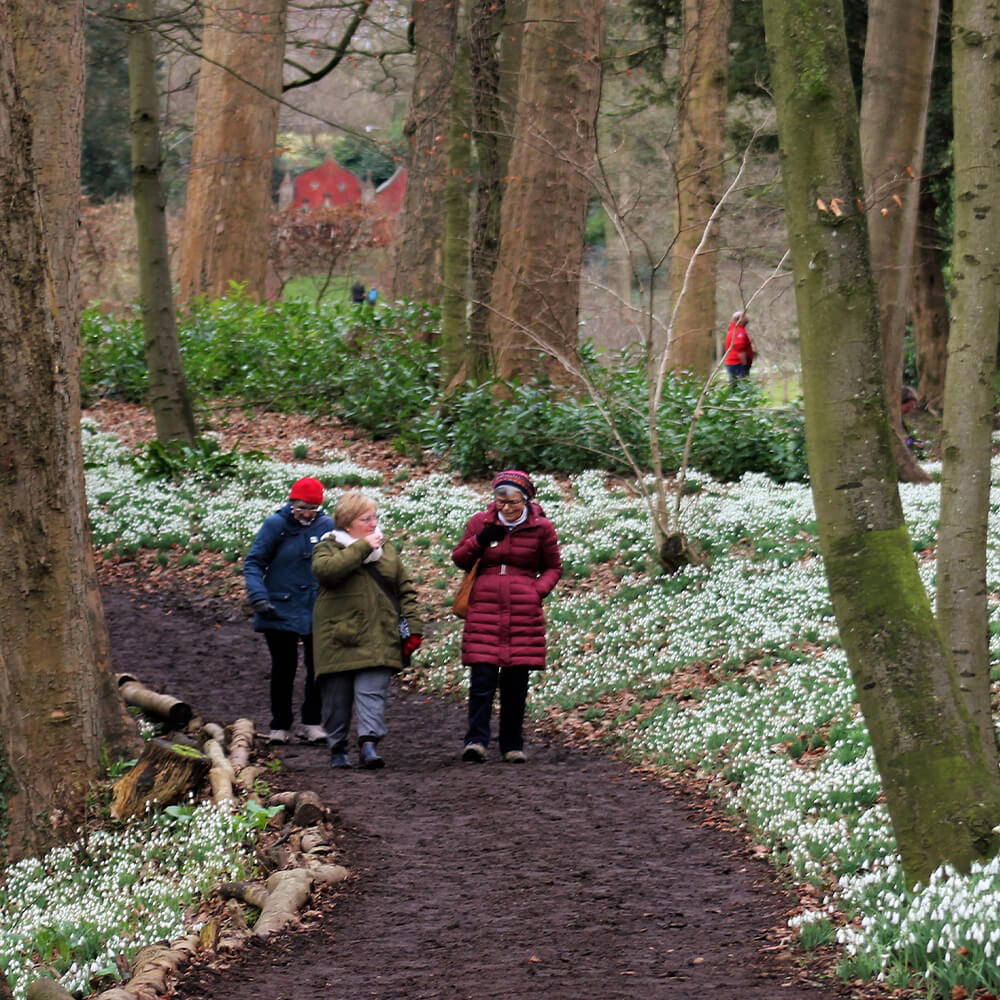 Temporary roles
We are currently looking for a part-time Welcome Desk Assistant to help provide an efficient and warm welcome to visitors to our stunning eighteenth-century garden.
A key member of a small and friendly team, you will be one of the first faces our visitors meet so you will enjoy meeting people and quickly be able to build a good rapport with them, remaining calm, cheerful yet efficient under pressure.
This is a part-time variable hours contract working mainly weekends and bank holidays.  The role will include regular weekend working.  Salary £9.90 per hour + discretionary benefits.  For more details please read the job description here.  To apply, please email your current CV and covering letter marked for the attention of Caro Birtles to , The closing date for applications is Tuesday 31 May at 9am.  Interviews w/c Monday 6 June.
Volunteer with us
Painswick Rococo Garden Trust is a registered charity operated by a small core of staff and supported by a large number of dedicated volunteers. We rely on our friendly team to keep our Garden looking beautiful and to develop the education side of our work.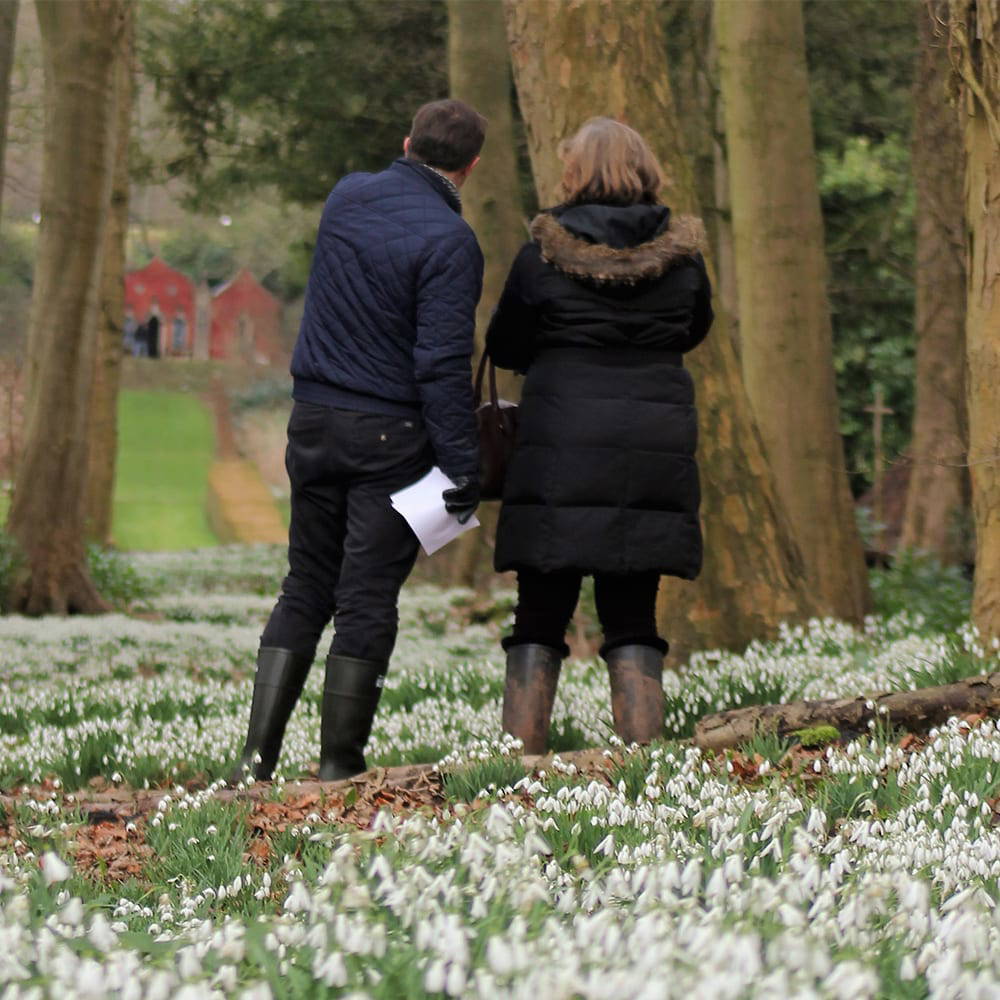 Join our meet and greet team
Do you love meeting people and providing great customer service? Could you spare a few hours each week?
Our welcome desk volunteers meet and greet thousands of visitors each year, providing a warm welcome, helping in our Shop and operating a simple till system. The role will best suit someone who enjoys meeting people and can remain calm and focused under pressure.

If you'd like to join our friendly team, download our role profile or call 01452 813204 or email us to find out more.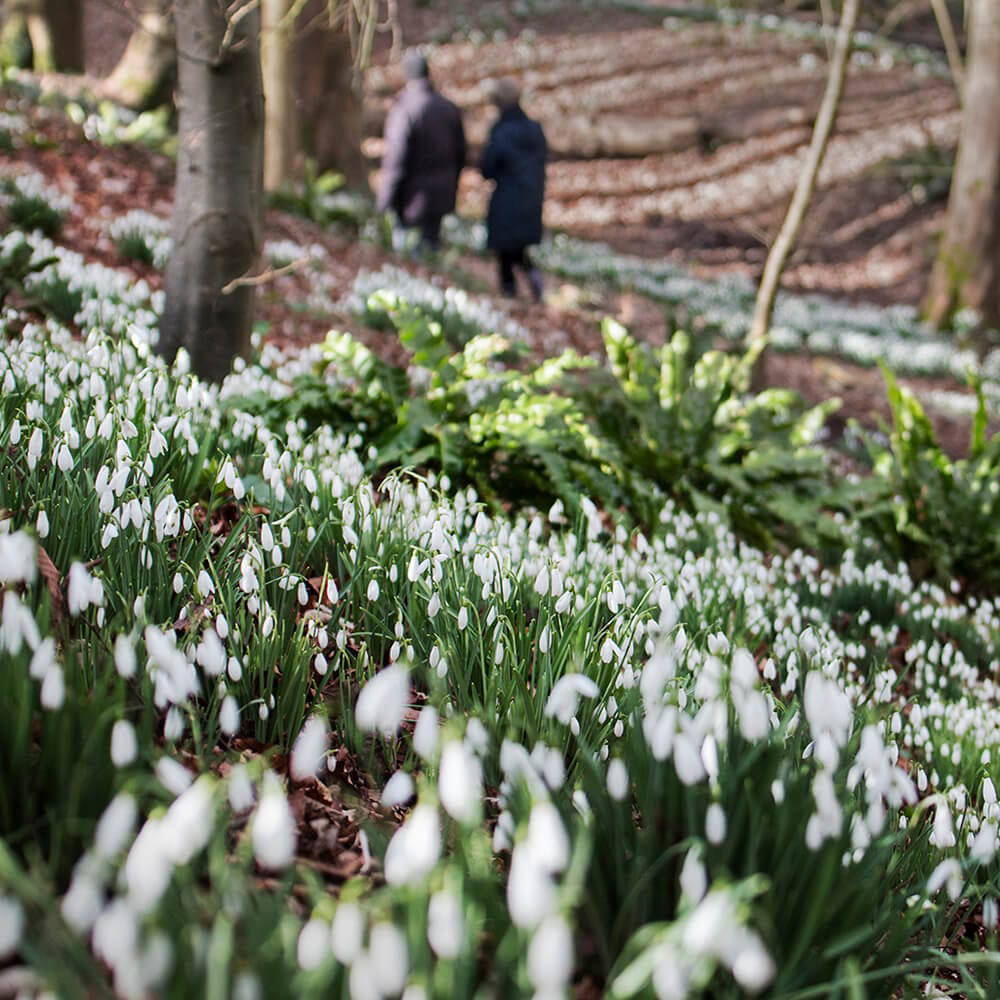 Become a specialist volunteer
We rely on all sorts of skills to help us maintain and restore our special garden in the Cotswolds: from quantity surveying to law, and from accountancy to archiving, our volunteer family is broad and extraordinarily skilled!
If you have a little time to spare regularly, skills to offer and an interest in contributing to our success, email Dominic, our Garden Director, or call 01452 813204 to find out more about joining us as a specialist volunteer.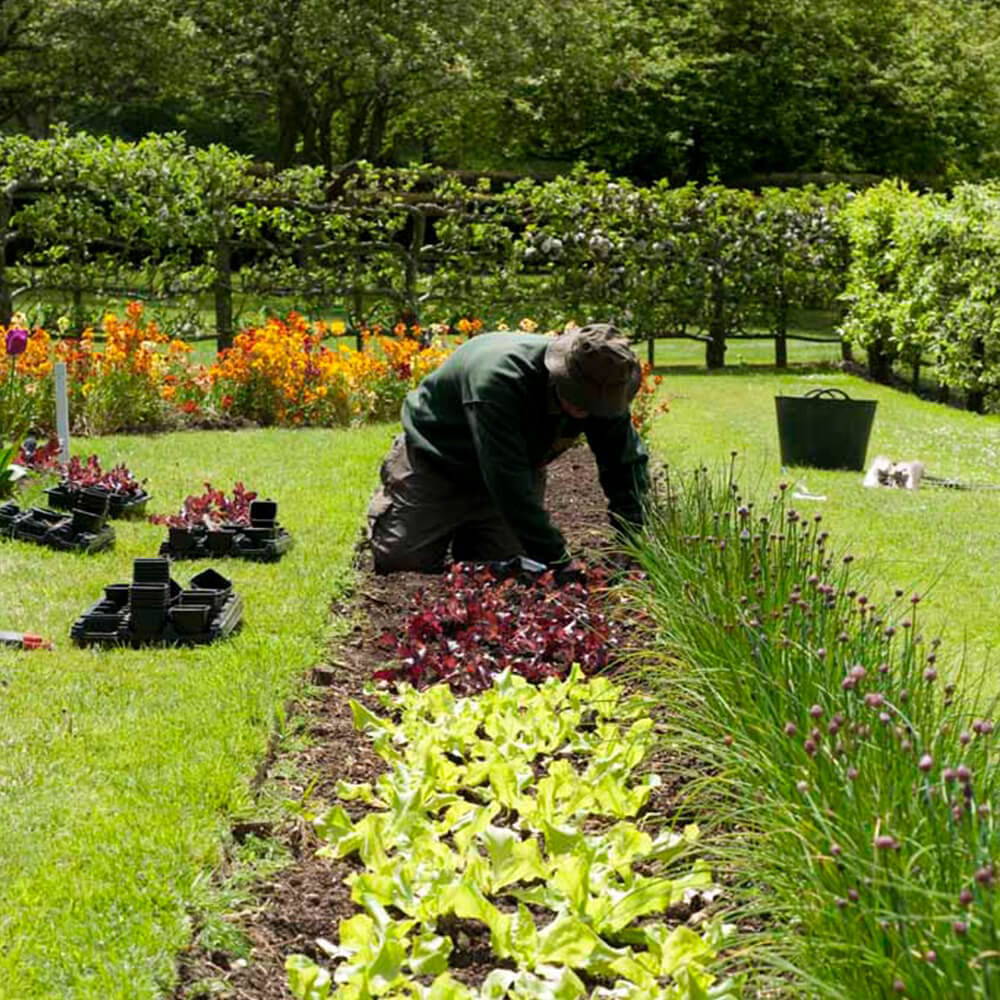 Join our Garden team
Our Garden team are expert, energetic and fun – and currently on the lookout for new recruits! Garden volunteers normally work Tuesday, Wednesday and Thursday, and you're welcome to come as many days a week as you'd like.
Whether you want to develop your garden knowledge, spend more time working outdoors, or simply support the work we do here, email our Garden team or call 01452 813204.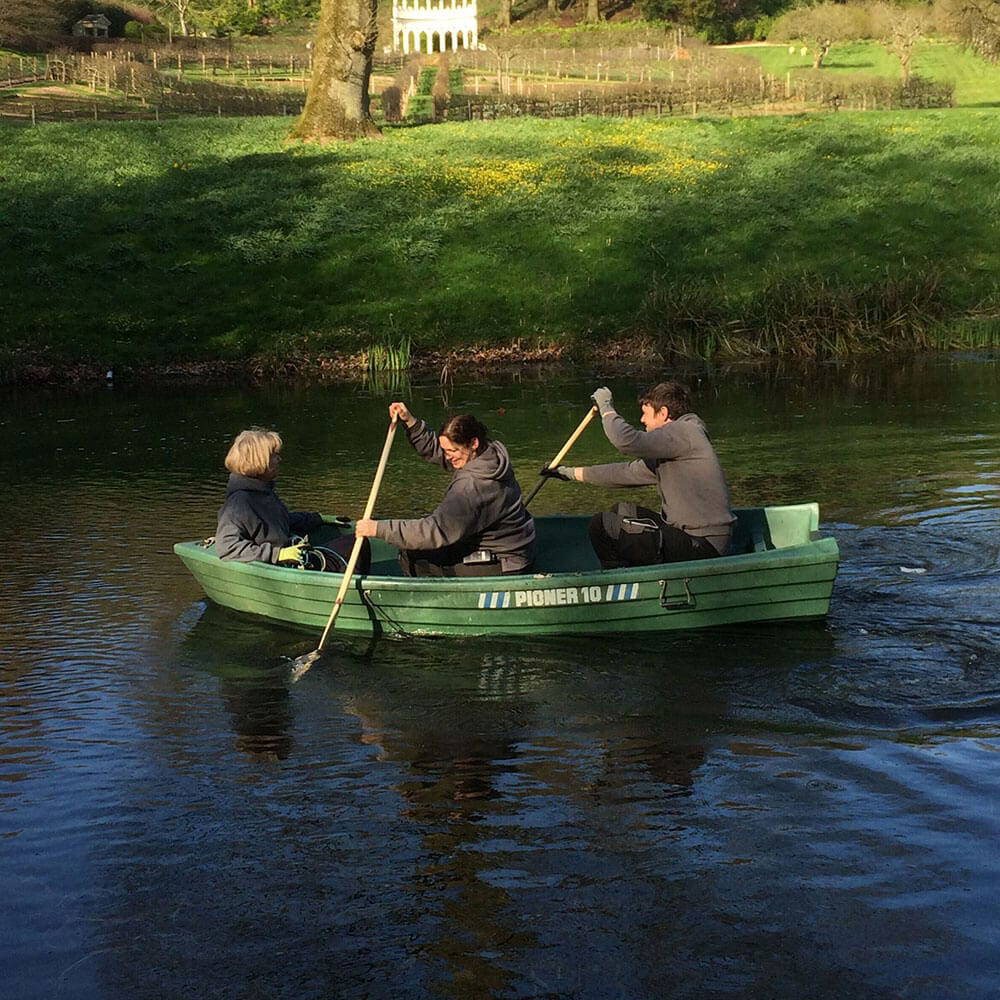 Become a trustee
With ambitious plans to continue the restoration of the Garden and ensure a sustainable future for it, these are exciting times for Painswick Rococo Garden. We're on the lookout for individuals with the right experience and skills to join our board of trustees – at the moment we are specifically looking for someone with skills and experience in fundraising. To find out what's involved in this leadership role, read our trustee role profile and more about the fundraising role.

To find out more or for an informal, no-obligation chat, email Dominic, our Garden Director, or ring 01452 813204.