With your help we can continue our vital work to protect and restore the country's sole surviving complete rococo garden, safeguarding this unique and historical place for the benefit of the public, local community and future generations.
Your donation will enable us to:
Preserve the heritage of Painswick Rococo Garden for future generations
Protect habitats for wildlife including bees, bats and butterflies
Provide a place for visitors and volunteers to escape, explore and connect with nature
How to donate
To donate to our work please visit our Crowdfunder page by clicking here.
To become a regular giver via direct debit click here
Send a cheque by post to Painswick Rococo Garden, Gloucester Road, Stroud GL6 6TH or donate over the phone on 01452 813204.
If you're not already a Friend of the Garden, you can also help by joining now. Download the form from here and send it to us with your payment.
Thank you for donating to Painswick Rococo Garden. We are an independent charity, and every donation makes a real difference now and for the future.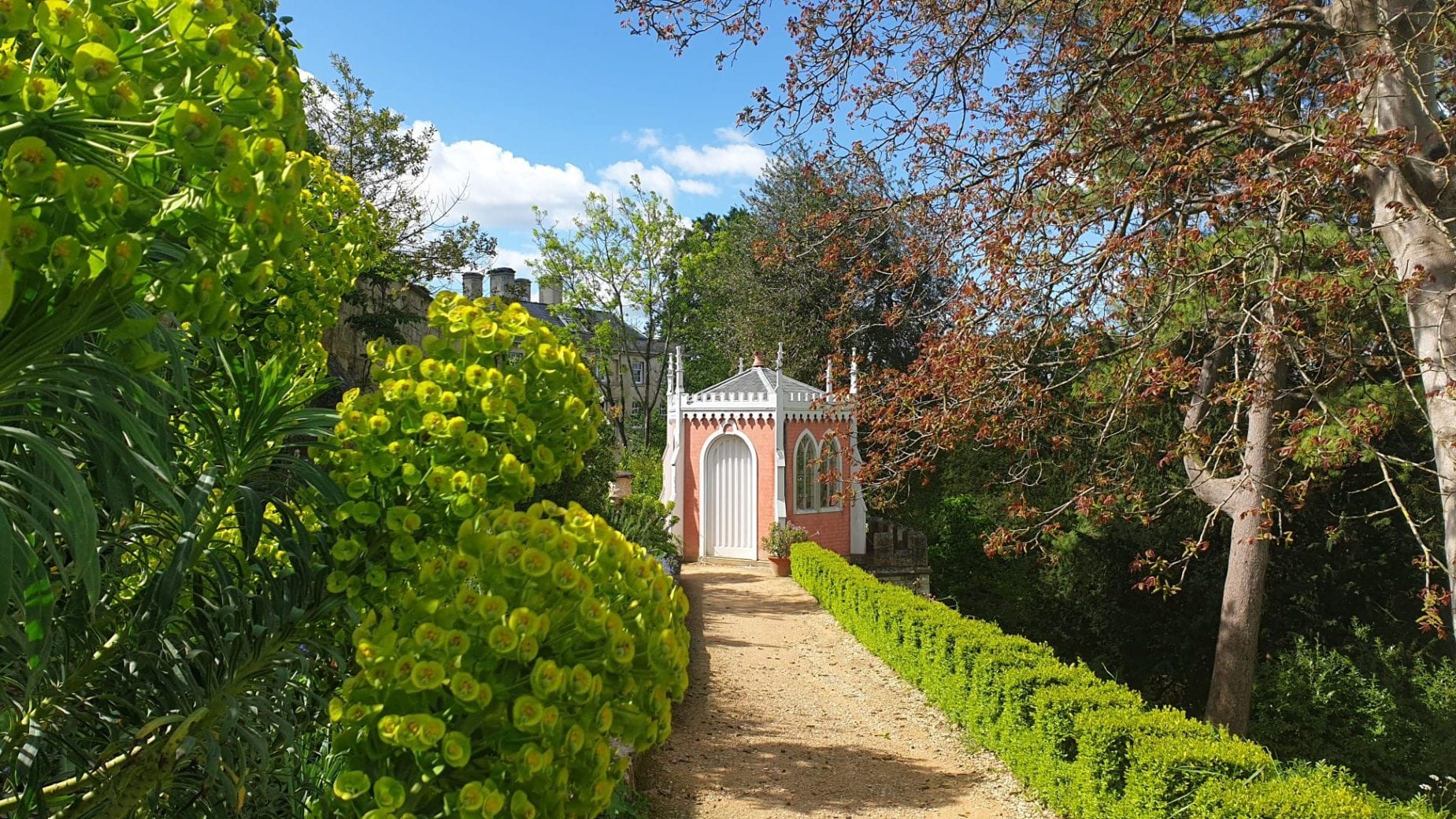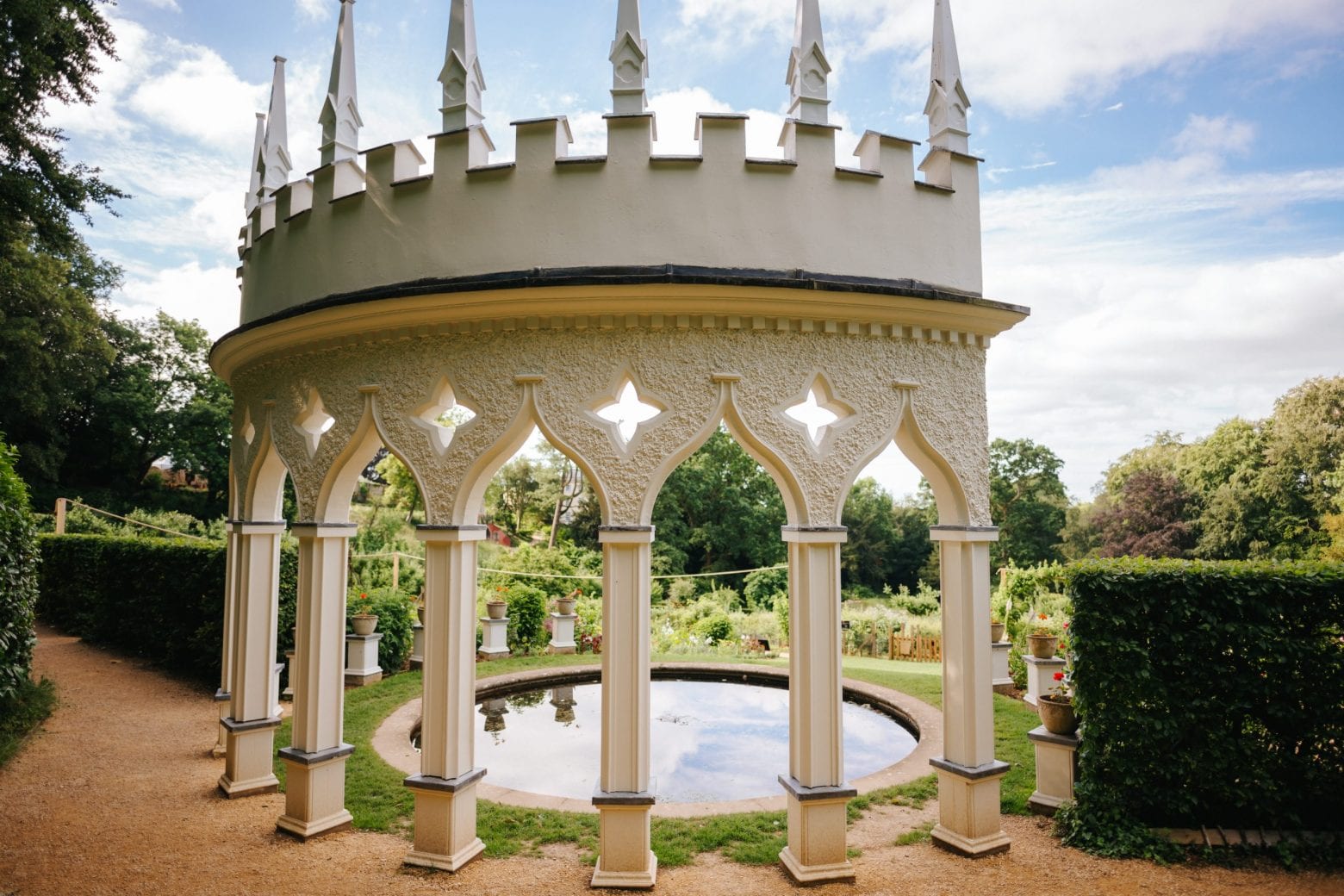 Crowdfunder success!
In July 2022 we launched our first public crowdfunding campaign to help fund our new visitor facilities. The campaign ran for seven weeks and raised £27,317.00 with 226 supporters in 49 days! The money raised allowed us to realise our vision for our new welcome area.
We would like to say a heartfelt thank you to everyone who donated to this campaign. Below is a list of the donors who were happy to have their names put on our website.
Amy Harrison
Beth Murgatroyd
Brett Guy Hutton
Britta Lippiatt
Caroline Finch
David Ryan-Ainslie
David Stick
Deborah Redfern
Debra Horseman
Dominic Hamilton
Elizabeth Haggart
Elizabeth Helene Whitting
Georgie Agass
Hannah Marie Rabey
Helen Clark
Jane Ellis
Jane Rowe
Janet Broadway
Jenny Wilson-Copp
Jerry and Sue Dunnett
Karolyn Kirsch
Kate Tenney
Katie Turner
Kim Owen
Louise Higham
Marisa Vaughan
Mary Condren
Mary Reddaway
Matthew Fantom
Mrs Rachel Prowse
Mrs Rosemary Bubb
Ms Louise Higham
Myra Ann Ginns
Oliver Holmes
Philip Taylor
Rachael Gibbs
Rachel O'Gara-Lu
Rachel Sargeant
Richard and Carol Stephenson
Richard Clements
Robert Thomas Loakes
Rupert Aker
Sammi Saunders
Sarah Olivia
Sophie Odenthal
Sue Brown
Sue Wassell
Victoria Torring
Get our Latest News to your Inbox