Famed for having one of the largest naturalistic plantings of snowdrops in the country, the hidden valley which forms the Rococo Garden is unforgettably carpeted with white for a few weeks at the start of spring.  There are fifteen known varieties of snowdrop in the Garden, including the famous Galanthus 'Atkinsii'.  This distinctively tall, handsome flower was first discovered in Painswick by estate worker James Atkins in the 1800s.  Read the latest blooming update here.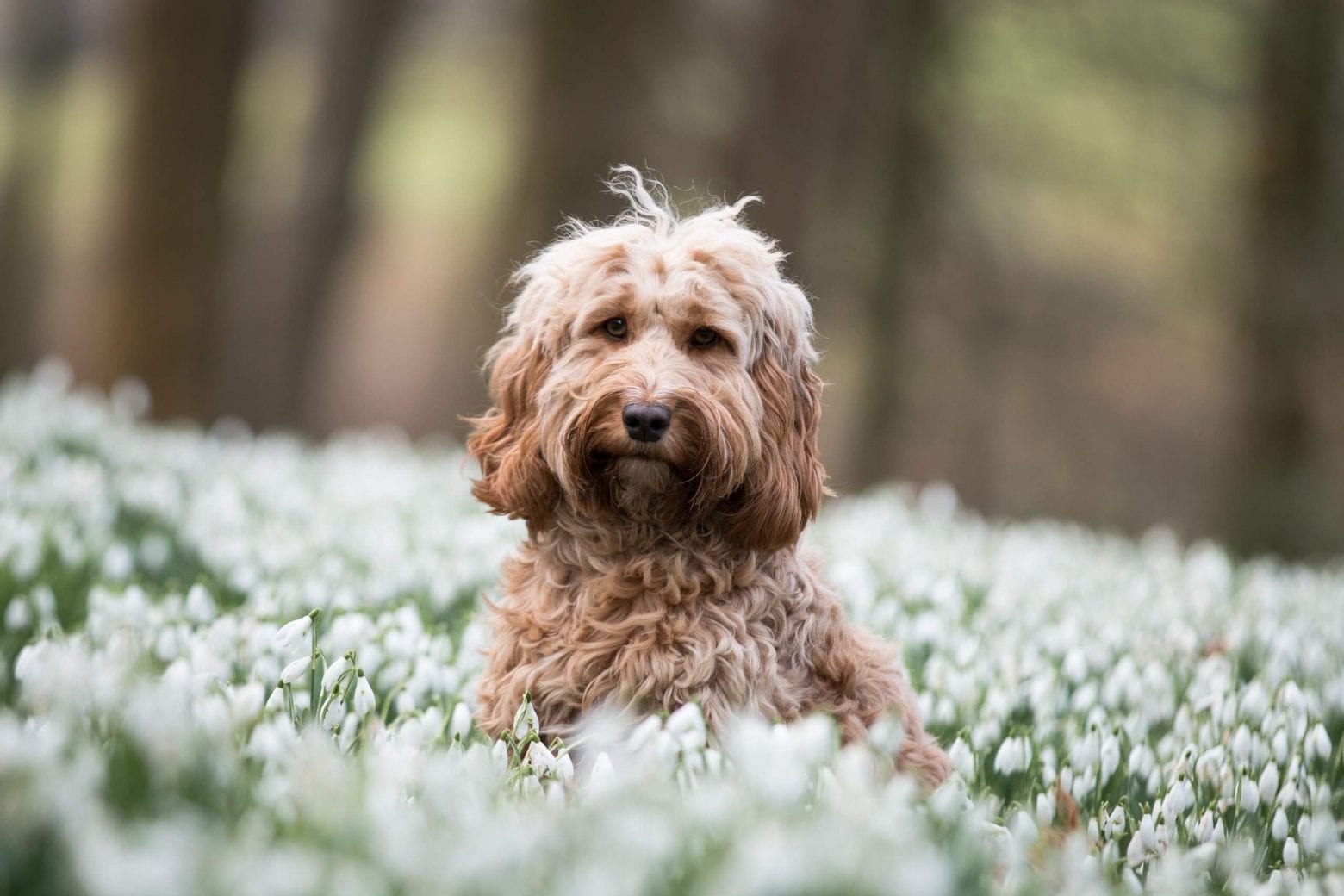 We've put together this short guide to help you make the most of your time with us:
On busy days, our neighbours kindly allow us to park cars on their field, which is immediately adjacent to the main car park. It can be wet and occasionally muddy so please come prepared with suitable footwear.

The field is not suitable for visitors with mobility difficulties and large or heavy vehicles – please make yourself known to our team on arrival if this applies to you and we will redirect you.

 

If you like to see your snowdrops in peace and quiet, we recommend arriving early – we open at 10.30am (10am on weekends). We anticipate our busiest times being half term (Saturday 15 – Sunday 22 February) and sunny weekends. Do bear with us during busy times – we are doing our best.

Our paths are made of bark chippings or compacted hoggin and there are quite a few steep hills. If you are coming with a pushchair or wheelchair, please ask for an access guide when you arrive, which will help you find your way around.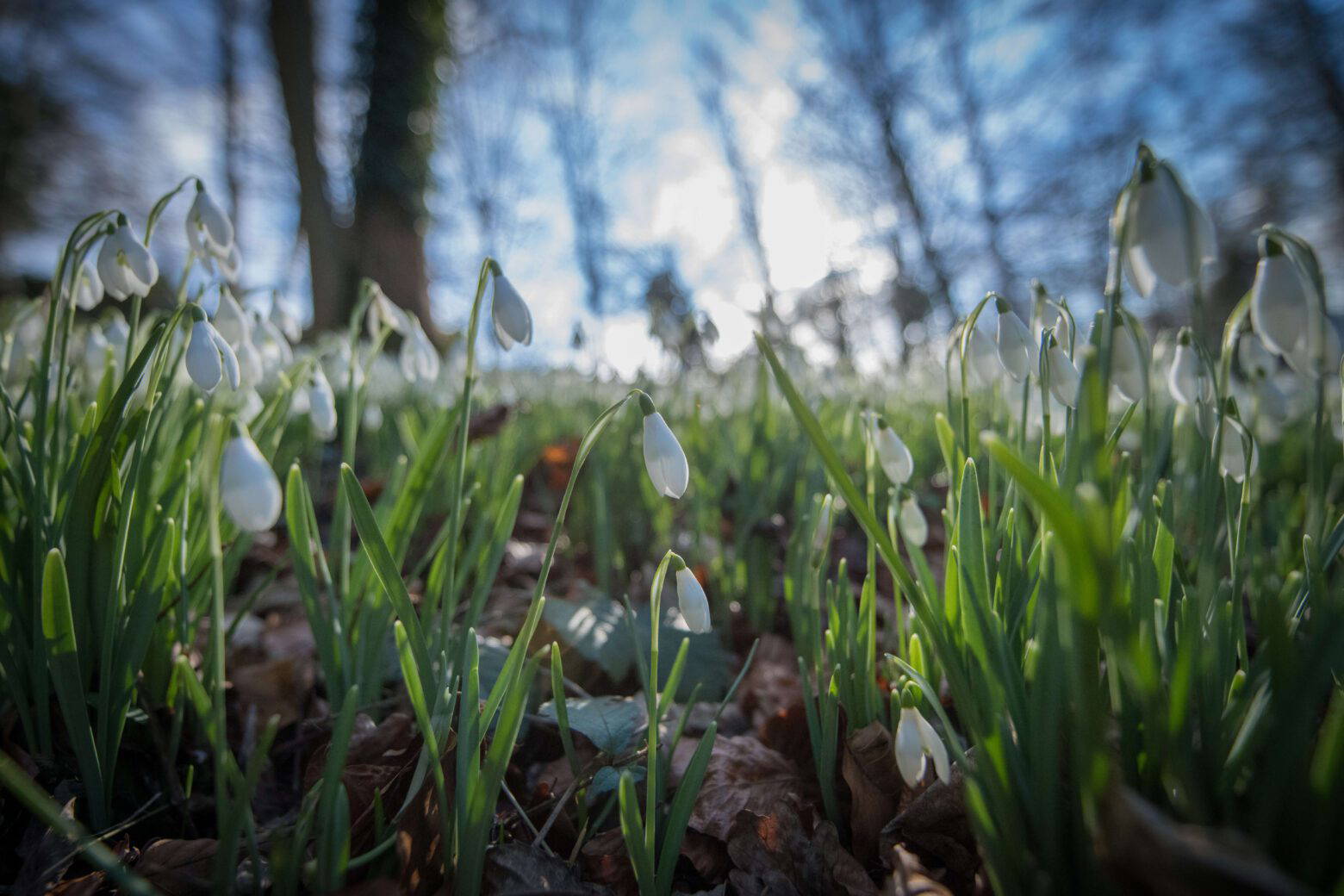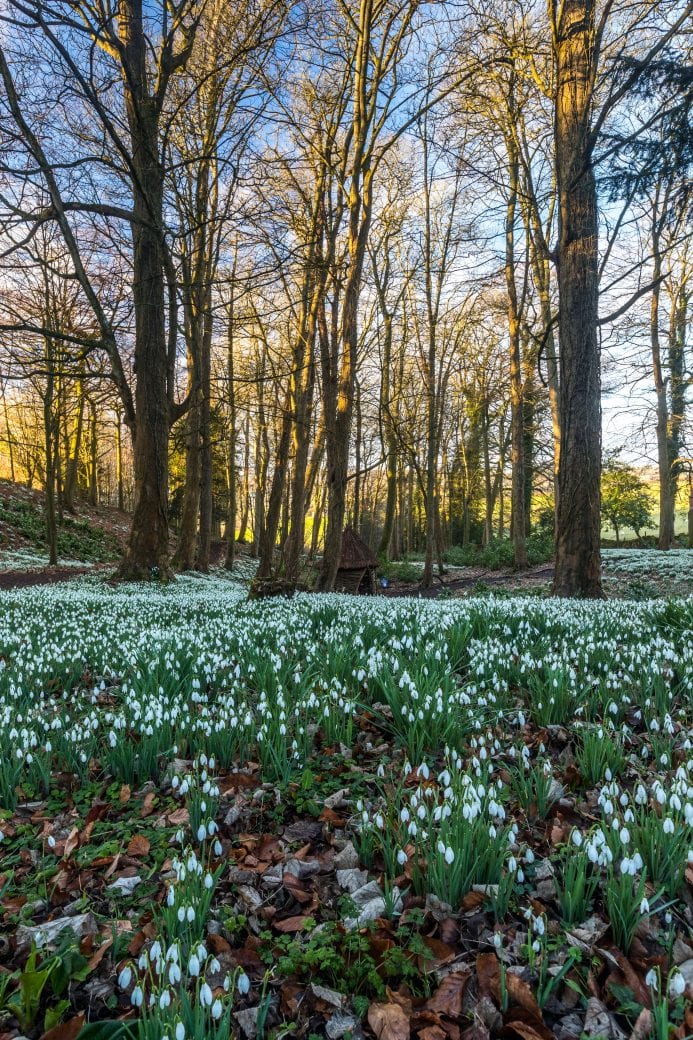 Visitors can enjoy our fabulous range of cakes, freshly-ground coffees and light lunches. Lunch is served between 11.30am and 2.30pm. We also serve takeaway food and drinks, you can preview our menu here.

There are daily snowdrops talks by one of our expert gardeners throughout February, starting at 2pm on the Bowling Green in the heart of the Garden. Lasting 10-15 minutes, this is a chance to hear about the history of the Garden and our snowdrops, and to ask any questions you may have. The talk location will be clearly signed and the talk is totally free of charge!
Get our Latest News to your Inbox