A unique Wedding Venue or Event setting
We have a number of changes coming up later this year, which will mean we will not have suitable facilities to host weddings in the short term.
We will therefore not be taking any new bookings for dates beyond 30 June 2022 until we have a firm plan in place.
If you'd like to talk to us about getting married before 30 June 2022 then please drop an email to our Wedding Co-ordinator Emma Hiatt via .
If your enquiry is about an event happening after June 2022, please read the important message above.

Register for more information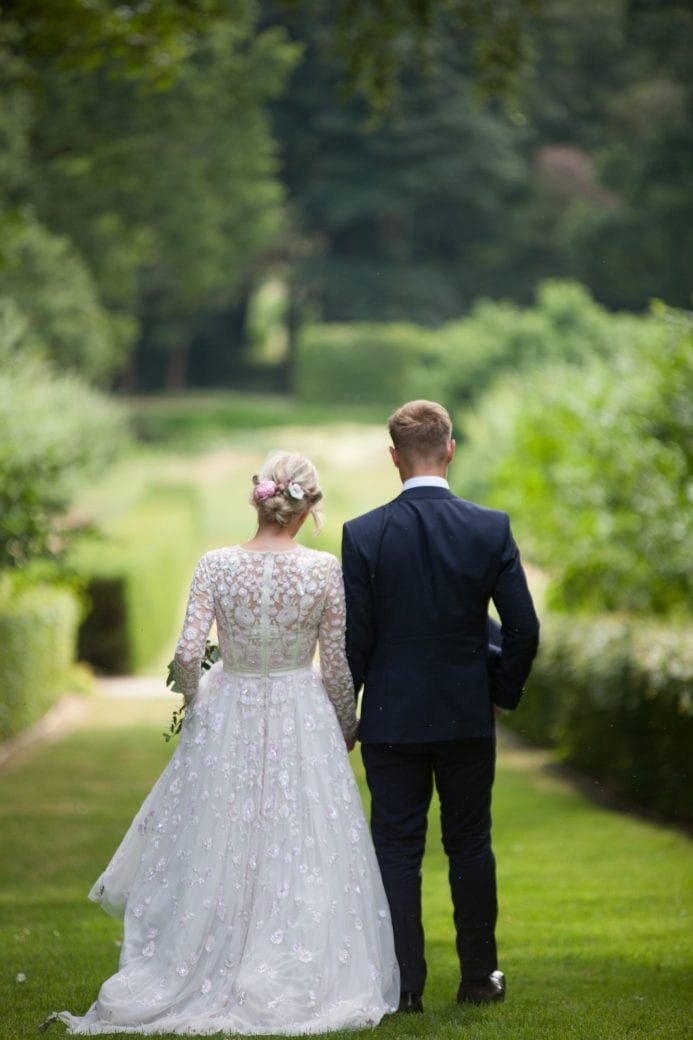 Our Weddings &  events gallery
Need inspiration? Want to check us out? Please check out our event photographs, below.